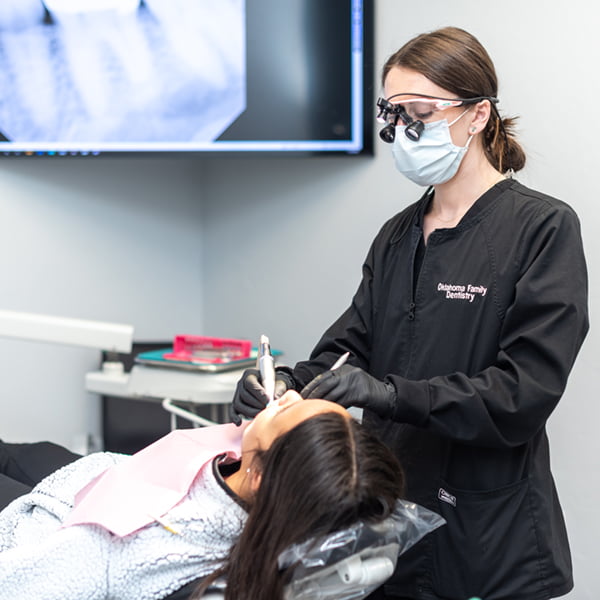 Welcome to Oklahoma Family Dentistry
Comfortable, Quality & Affordable
We sincerely enjoy helping people on the road to dental health, and each of us will tell you there's nothing quite like seeing the face of a patient light up with when their teeth are fixed and they're no longer afraid to smile. That's the reason we're here – to make lots of bright, happy smiles!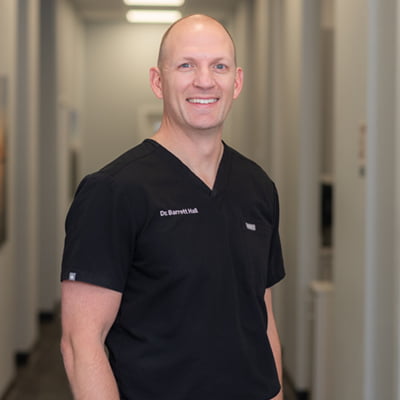 "We truly love and care about the well-being of all people. Our faith calls us to 'love our neighbors as we love ourselves.' This means we are committed to providing exceptional dental care focused on understanding each patient's fears and meeting their needs."
– Barrett Hall, DDS
OFD Savings Plan
Making patients feel comfortable at the dentist is about more than alleviating the pain in your mouth – it's about alleviating the pain in your pocketbook. Oklahoma Family Dentistry is committed to offering Oklahoma families top-of-the-line dentistry that doesn't break the bank. That's why we developed the OFD Savings Plan – so you can rest assured you'll get the care you need, when you need it.