Dental crowns provide more protection than regular fillings. They are designed to permanently cover damaged or fractured teeth, restoring their overall strength and integrity for years to come. Because each crown must perfectly cover the tooth it is protecting, we ensure that all crowns are carefully and expertly crafted to fit your tooth's shape and size.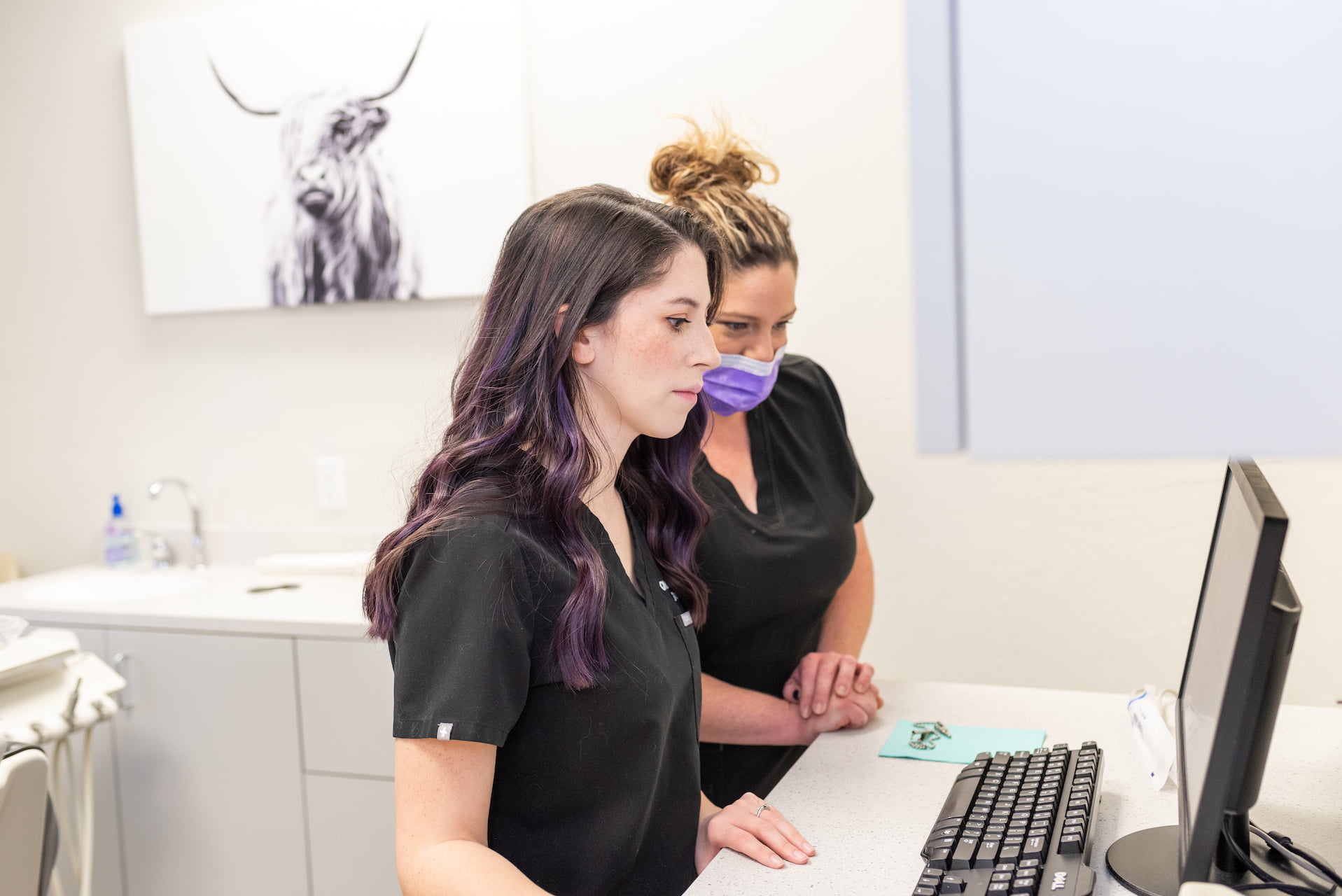 Dental Bridges are often used as an alternative to replacement services such as dentures or implants. They are made of multiple crowns that are fused together and attached to healthy neighboring teeth, filling gaps caused by tooth loss. Bridges are specifically crafted to restore the functional and aesthetic purposes of your lost teeth, allowing you to chew and smile again with ease.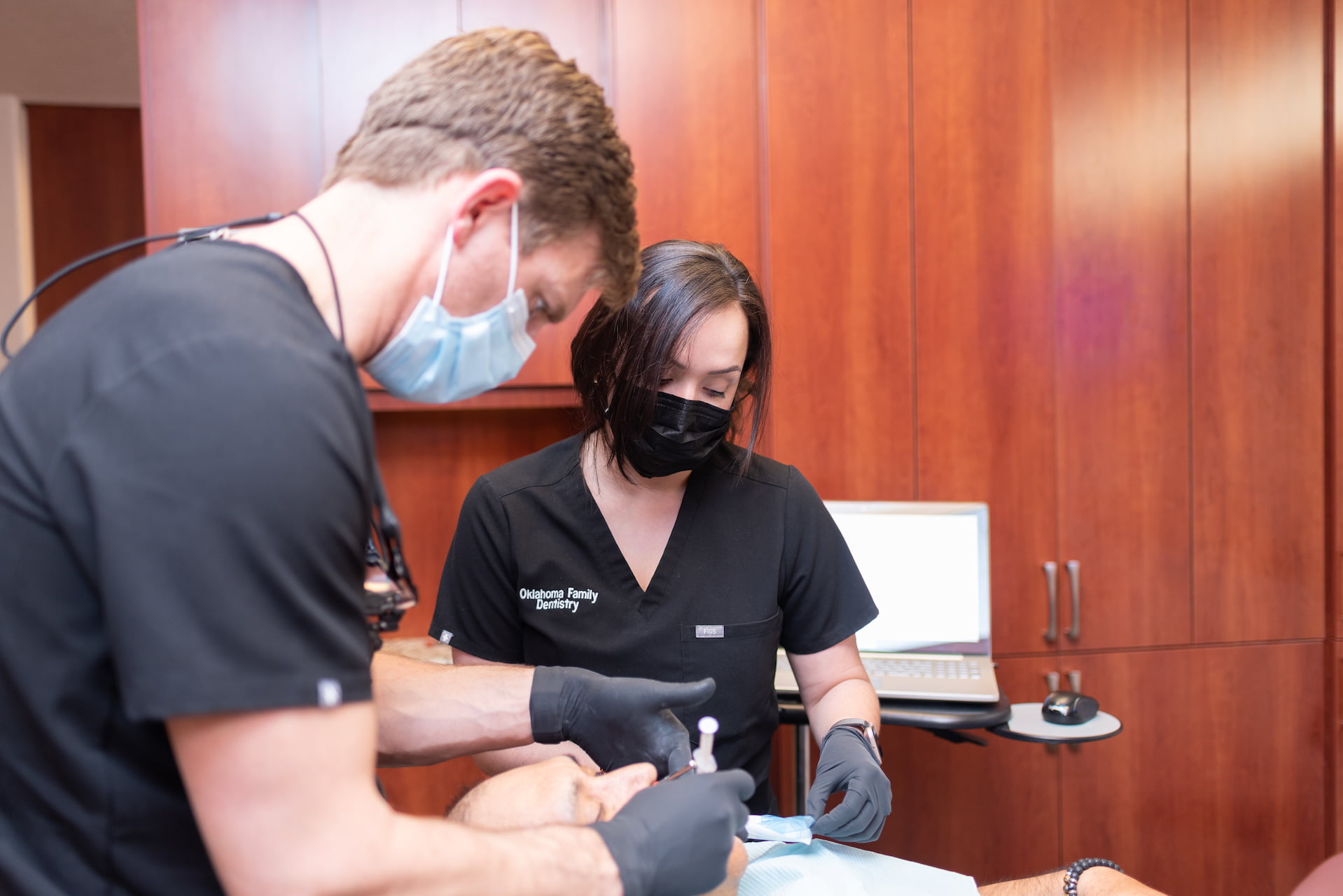 Partial Dentures replace an incomplete "set" of missing teeth. They are designed to snap into place between your natural, healthy teeth, and are custom-made to perfectly fit your mouth, no matter which teeth you are missing or where your gaps are located.
Full Dentures replace a complete upper or lower "set" of missing teeth. They are designed to rest firmly and comfortably along your gum tissue, and restore your ability to eat, smile, and laugh with confidence.