When it comes to dental hygiene, there is one thing we can generally all agree on: We all want sparkling, white teeth.
Teeth naturally start off white in color, but can stain rather easily, especially as we age. Cigarettes, coffee, soda, certain medications, and even the natural human aging process can cause our teeth to become yellow and dull-looking. This often leads to anxiety and embarrassment, and leaves us feeling like we can't be our happiest, most authentic selves.
Luckily, Oklahoma Family Dentistry provides non-invasive solutions that help restore your smile's picture-perfect white glow, and your self-confidence along the way. Our in-office teeth whitening procedures and take-home whitening kits are safe, effective, and remove years of stubborn stains to uncover your natural, whiter set of teeth.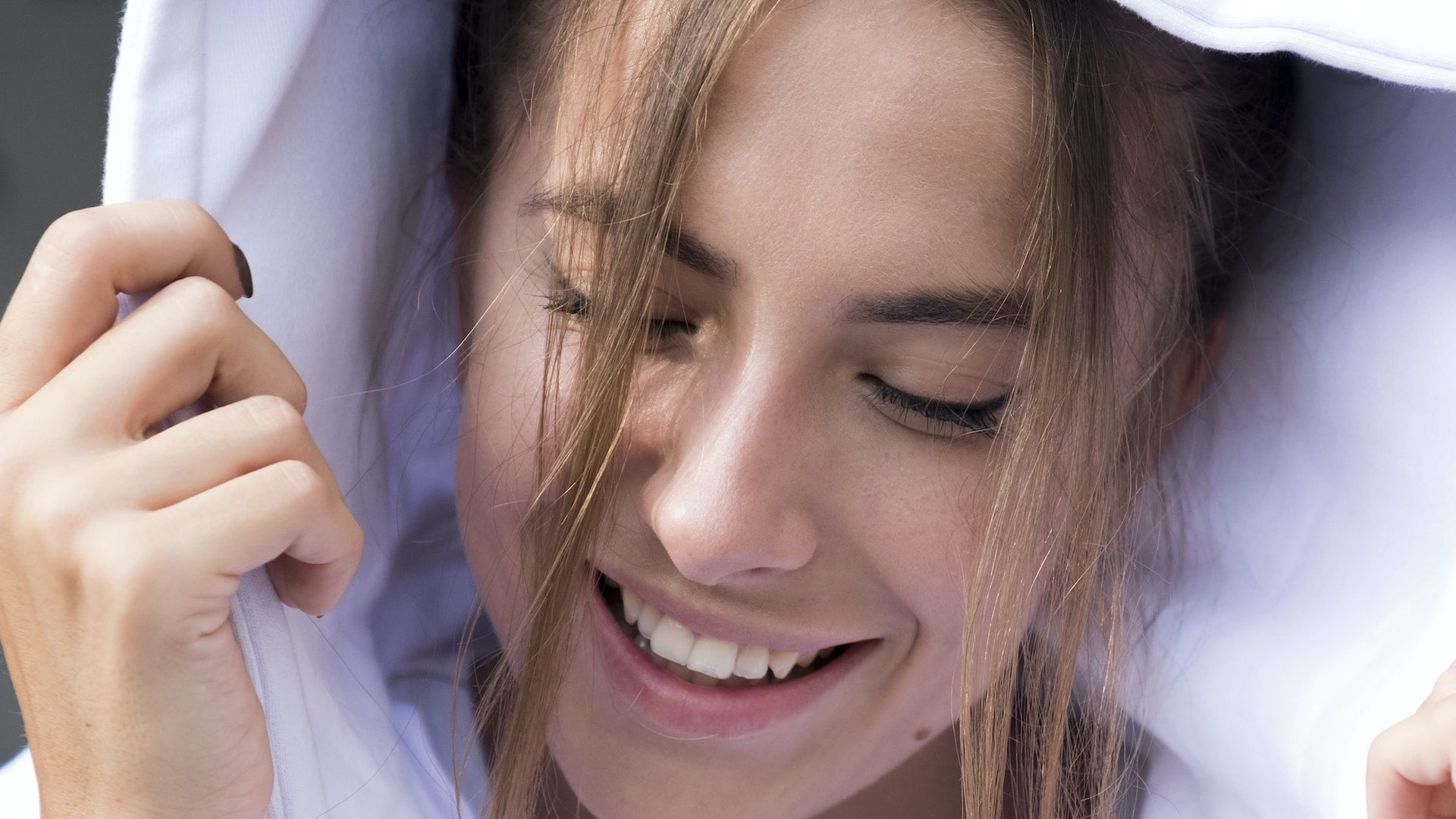 Dental veneers, made of porcelain or resin, are a convenient and incredibly effective way of transforming your smile for years to come. There is a common misconception that veneers only serve to whiten your teeth, but they actually serve multiple cosmetic purposes! Veneers are excellent solutions for dental issues such as discoloration, crookedness, chipping, and cracks.
If you believe veneers would be your perfect cosmetic solution, we will first meet with you for a consultation to ensure that the procedure would be the best option for your needs. Then, we'll set up your next appointment. Thanks to modern technology and methods, the bonding process typically requires little-to-no enamel removal. (The process is quick and painless when necessary, so don't worry if your dentist recommends it!)
We will then make an expertly crafted impression of your teeth, taking into account your desired hue and overall shape. You'll leave the appointment with a temporary set while we wait for the final set to arrive. During your final appointment, we will securely and seamlessly bond the ultra-thin set of veneers into place, giving y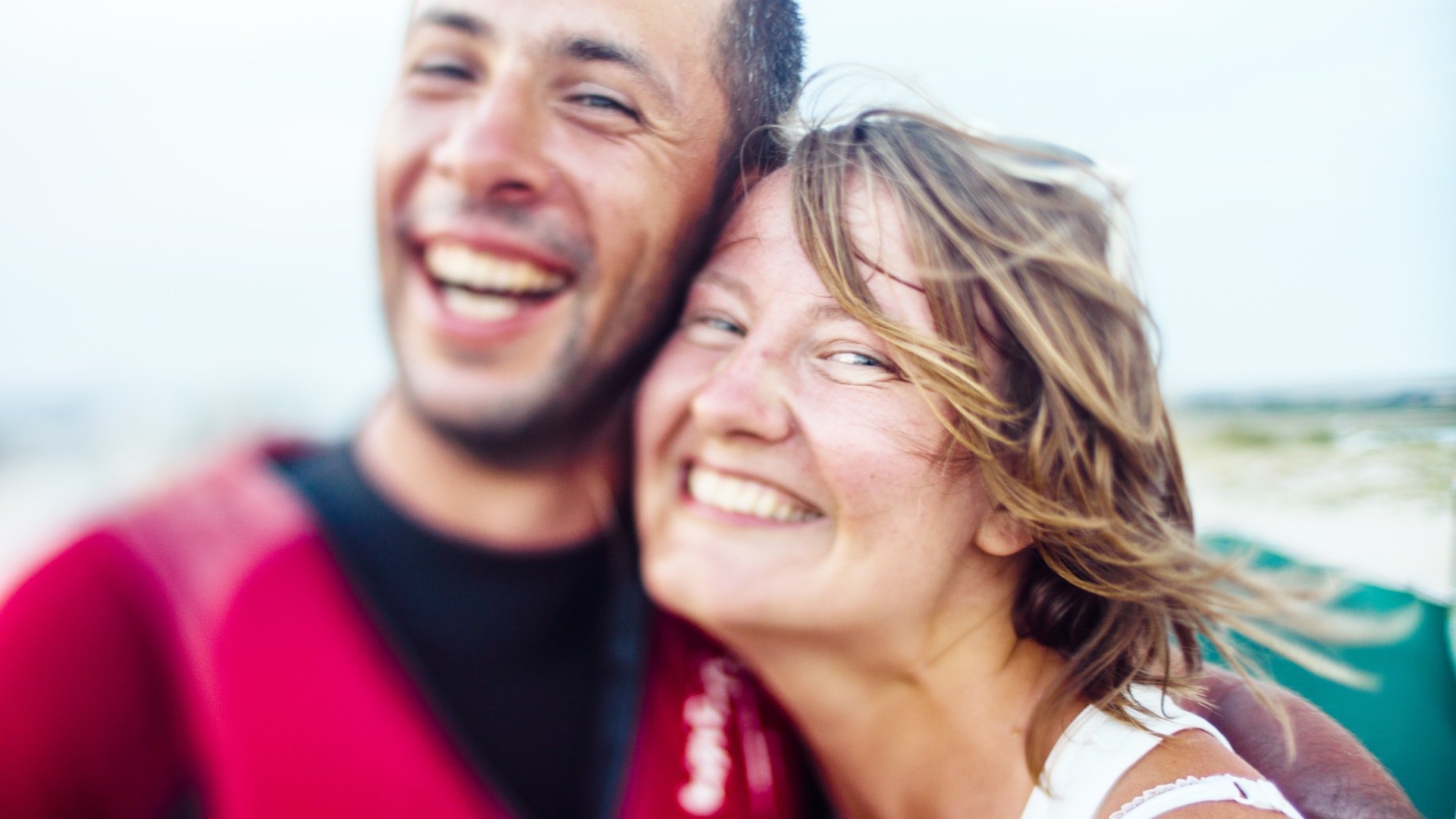 Silver fillings are falling out of style in the dentistry world, and some patients prefer to have theirs replaced with composite resin (also known as "white fillings.") We are happy to replace your silver fillings with the safer, more natural-looking alternative upon request!